Pichurriento
Definition of Pichurriento
Pichurriento is a derogatory expression commonly used in Mexico. Next, in The Wan Shi Tong Library, we will tell you the meaning of Pichurriento. Ready?
The word Pichurriento means miserable, insignificant and countless degrading synonyms that will depend on the context in which they are used. As we mentioned earlier, this word is native to Mexico, although variants of it can be seen throughout Latin America.
Synonym for Pichurriento: faint-hearted, dirty, cowardly, mediocre, dumb
In most cases pichurriento is used for everything, there are people who use pichurrienta for the feminine and pichurrientada when it comes to an activity or thing. Example: "The President made another pichurrientada."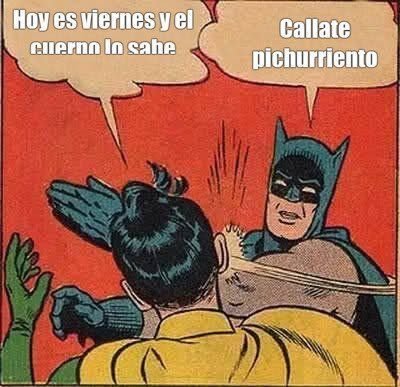 You already know the meaning of pichurriento.